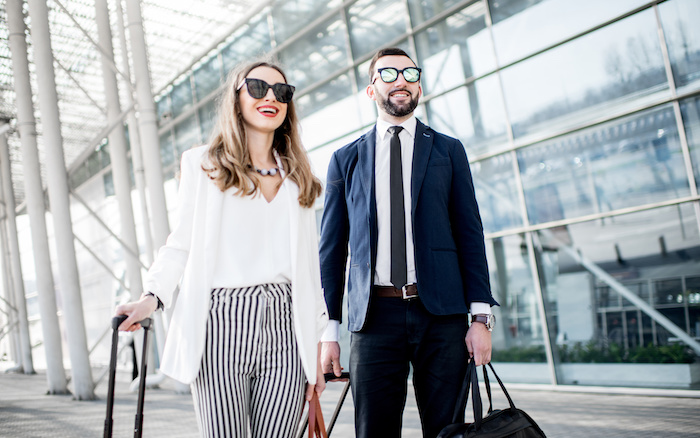 Need a low cost transfer from Orlando International Airport or Orlando Sanford International Airport direct to your hotel?
Alkar Transport shuttle service in Orlando offers great prices on Orlando International Airport and Orlando Sanford International Airport to the city centre. Alkar Transport's service is quick, easy, reliable and at a great price.
Whether you're in Orlando for business or pleasure we've got an option to suit your needs and budget. Our competitive prices, local knowledge and exemplary service-oriented drivers mean that we can get you from the airport to your accommodation in the shortest possible time and with no hiccups along the way.
Drivers Familiar With Orlando
All our drivers are familiar with Orlando and its surrounding areas, so not only will you enjoy a comfortable transfer service, they'll also share a wealth of local knowledge and 'insider only' tips so you can make the most of your time in the city. If you prebook your transfer from Orlando International Airport you won't waste any valuable time struggling with luggage and trying to organise transport when you arrive. Travel from Orlando International Airport to Orlando with Alkar Transport to take the hard work out of your holiday or business trip.
Low Cost, Convenient Orlando Airport Transfers
Looking to start your trip to Orlando off on the right foot? Alkar Transport will take the hassle out of getting to your accommodation. Travelling in from Orlando International Airport to Orlando is a breeze with our low cost, reliable services.
Shuttle service in Orlando
Shared ride
Predefined meeting point
Shared rides works well for budget travelers, small groups and people who are traveling alone.
When you share a ride with others, you'll save both money and fuel. Plus, you'll have the opportunity to meet new friends along the way.
Transfer from Orlando Hotel to Orlando International Airport
On the day of your trip, your driver will pick you up at your assigned time and take you toward your destination. Along the way, you'll stop several times to pick up other passengers. Finally, your driver will drop you off right at the airport terminal for your convenience.
We recommend that you choose a time slot only if you have plenty of time available. If you are in need to be at airport within 1hr/30 mins, we recommend  to book a private service, more expensive than the shuttle,  but totally exclusive.
Please note that, since our drivers cannot be in 2/3 hotels at the same time, your time slot in indicative. please allow us 15/20 mins, according to shuttle's round and hotel locations. you could be collected first, or you could be the last stop. For any further information, you have our Customer Care ready to give you assistance. For this reason,  we recommend to keep your mobile switched on.
Looking for shuttle service in Orlando?