MOVING EVERY CUSTOMER ON-TIME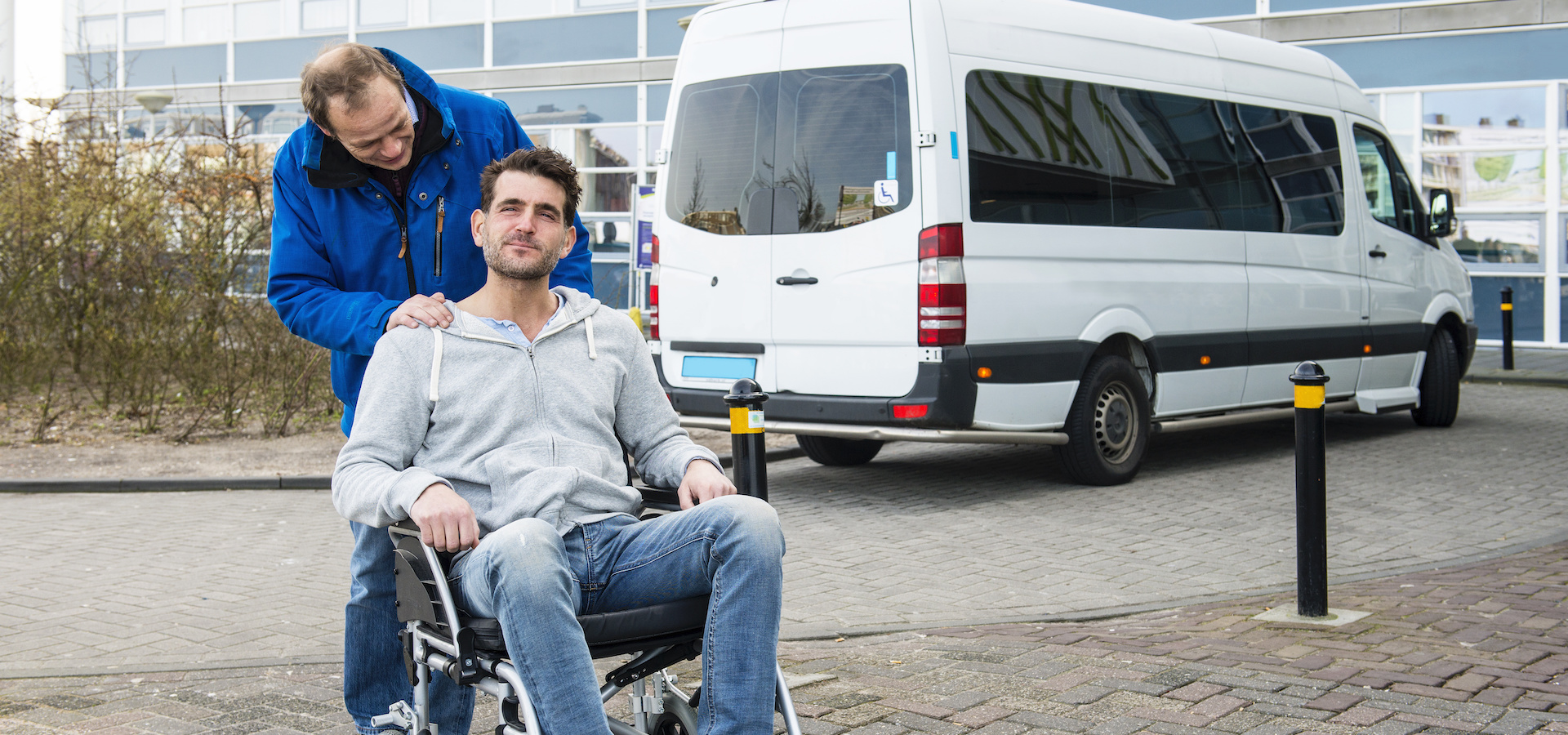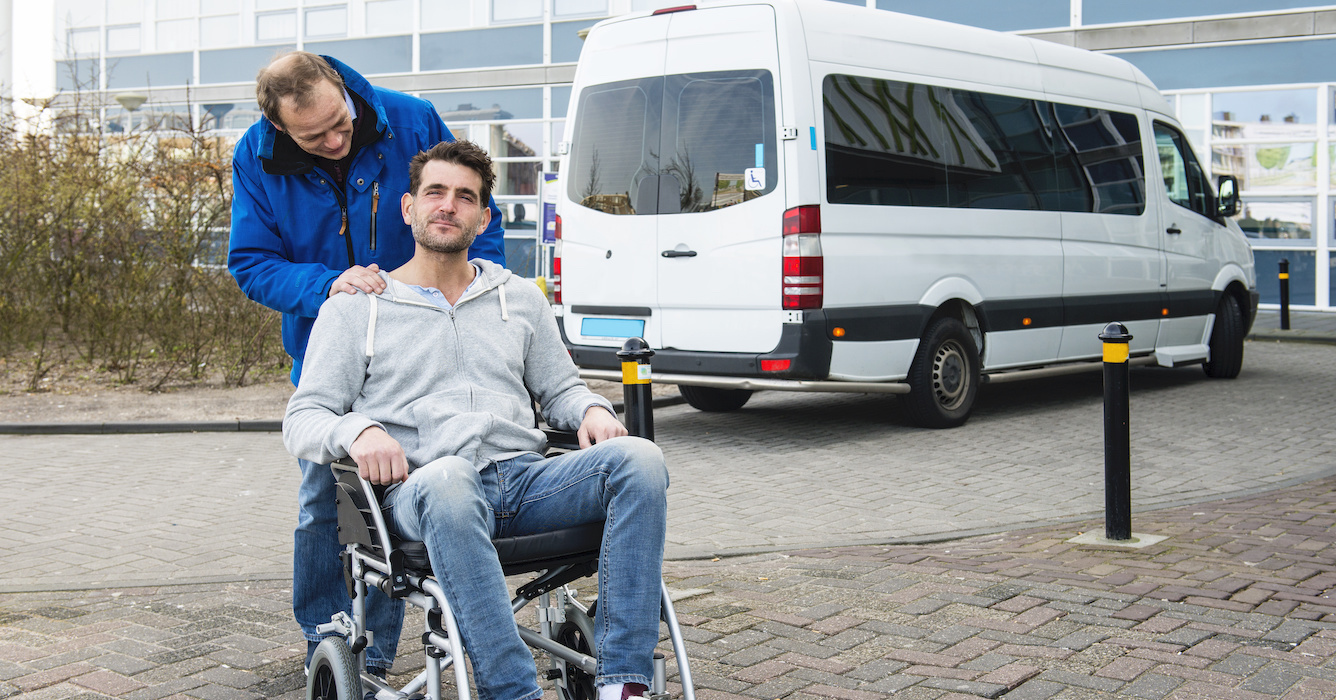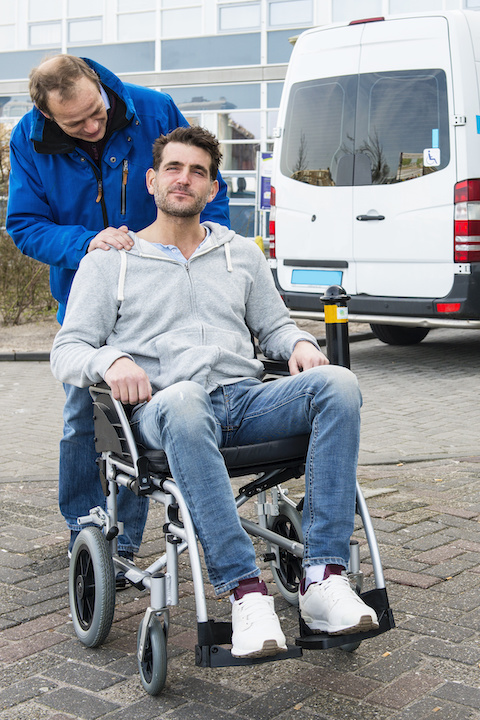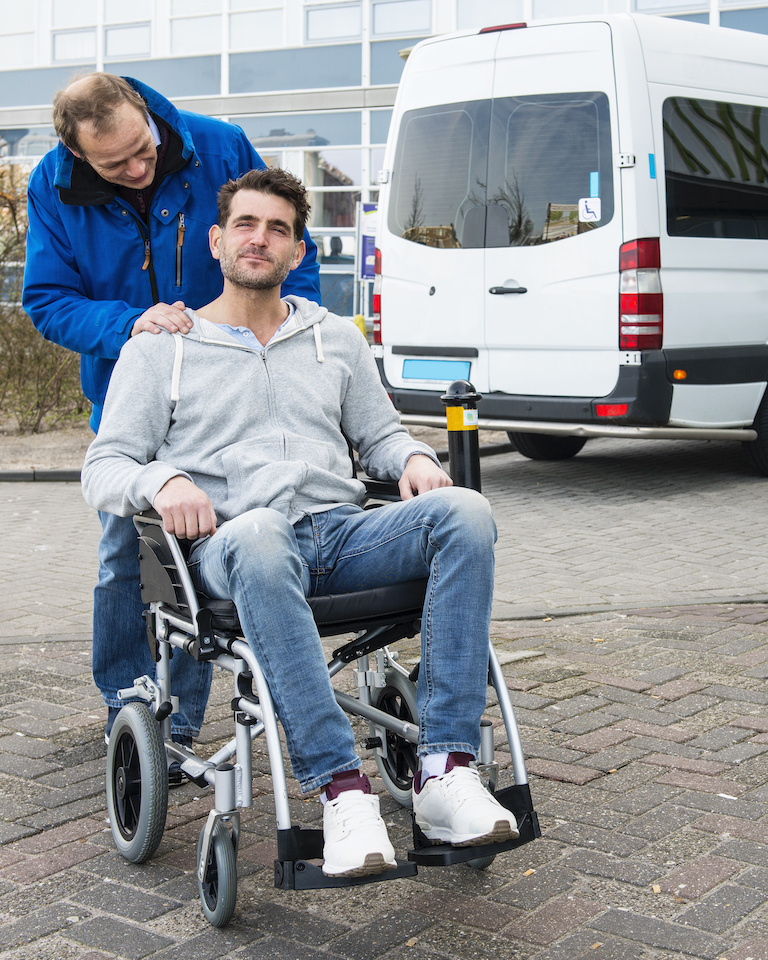 MOVING EVERY CUSTOMER ON-TIME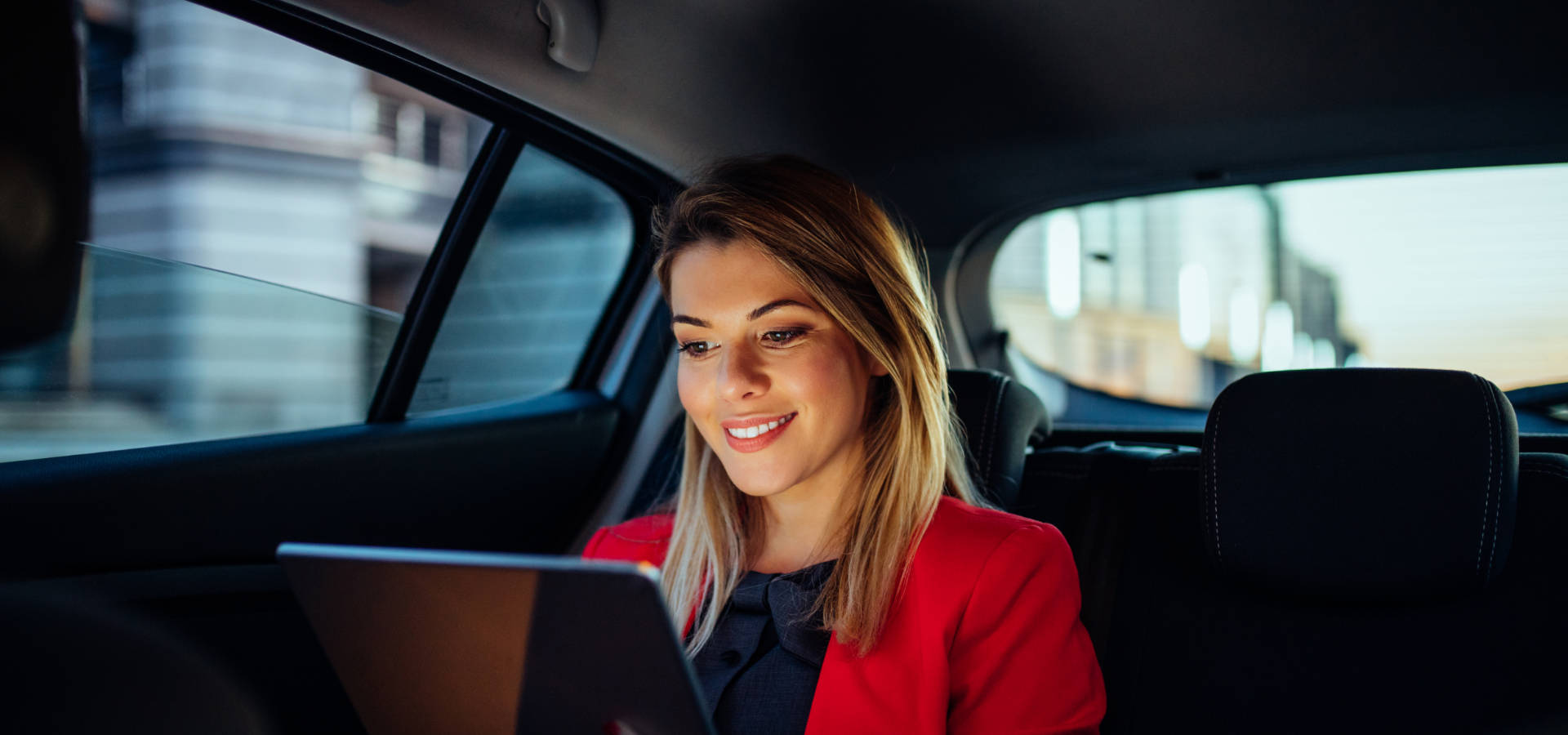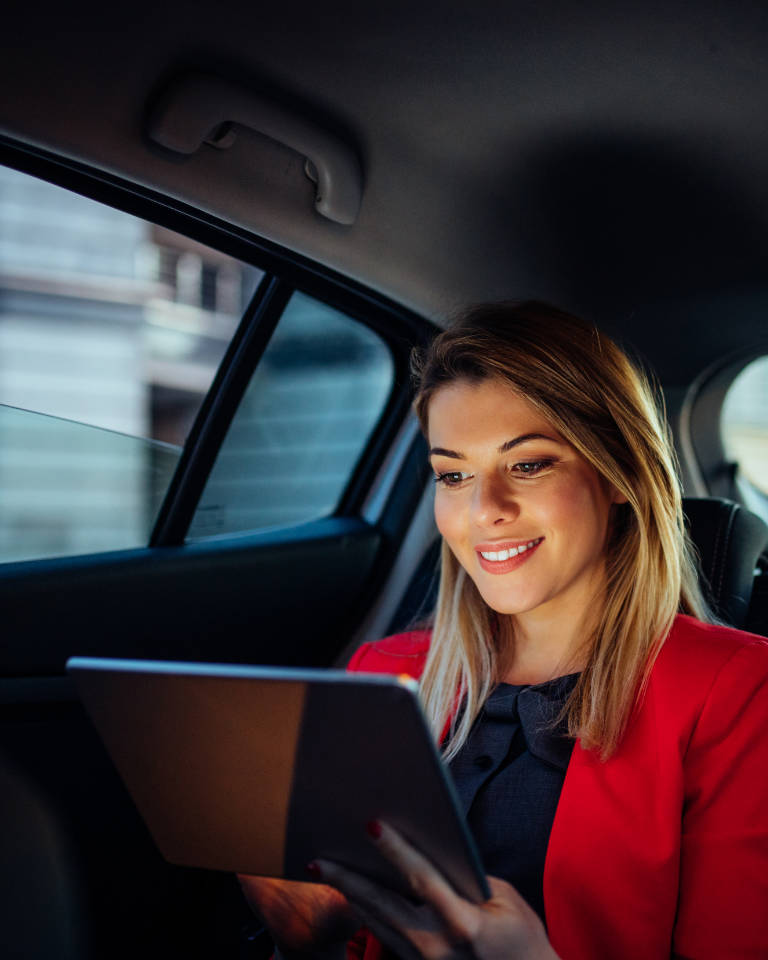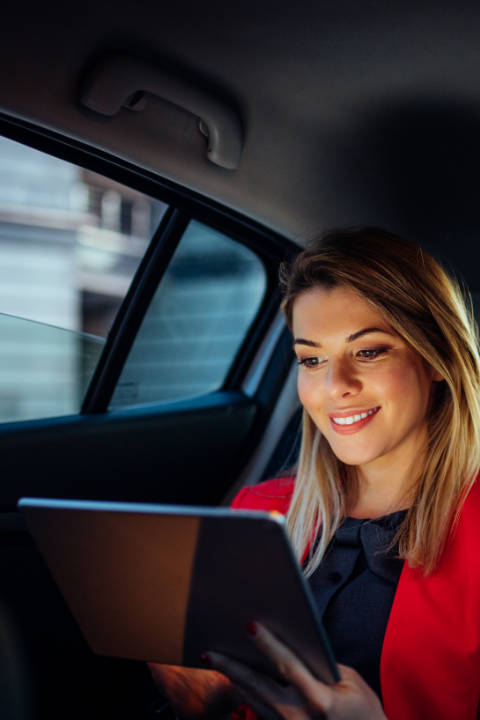 MOVING EVERY CUSTOMER ON-TIME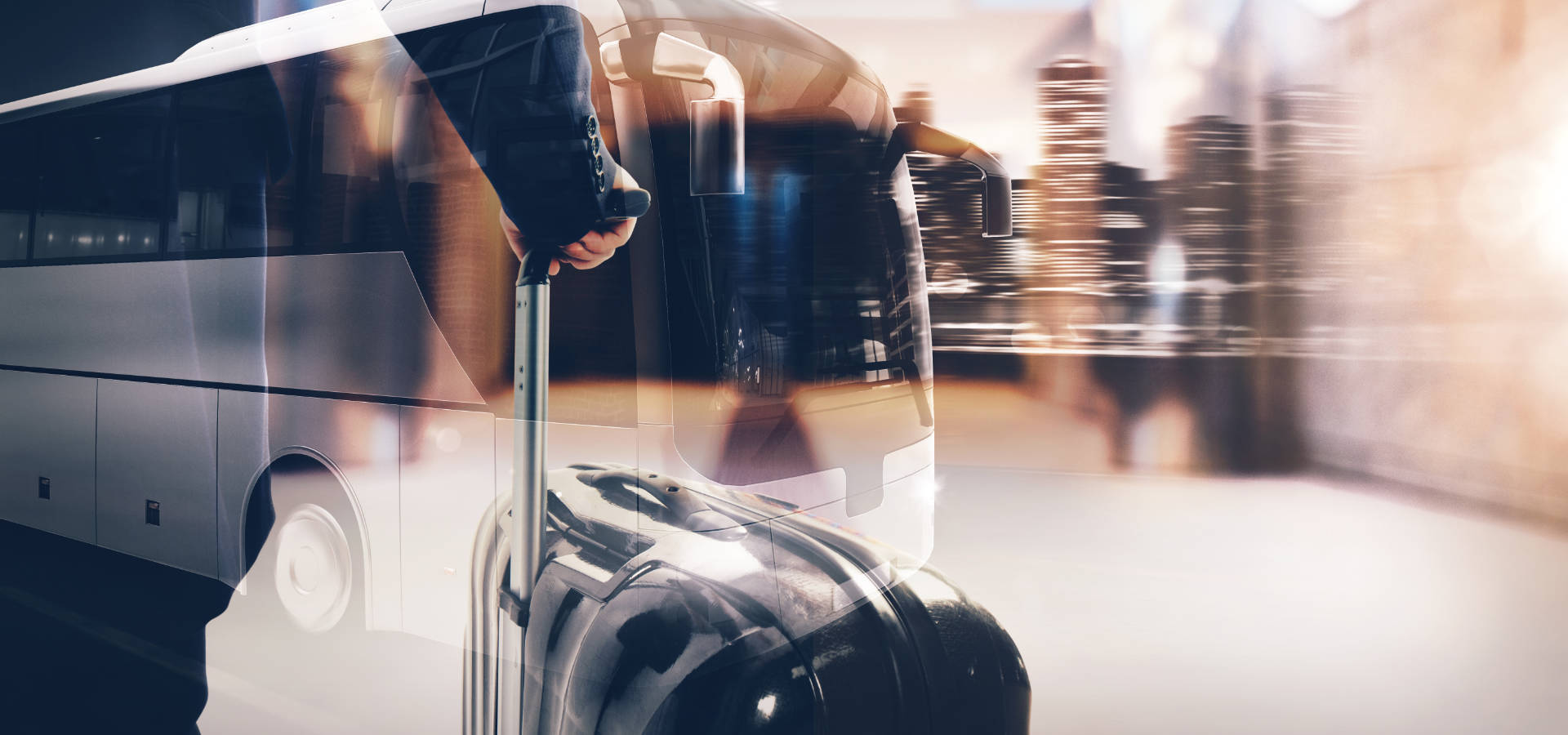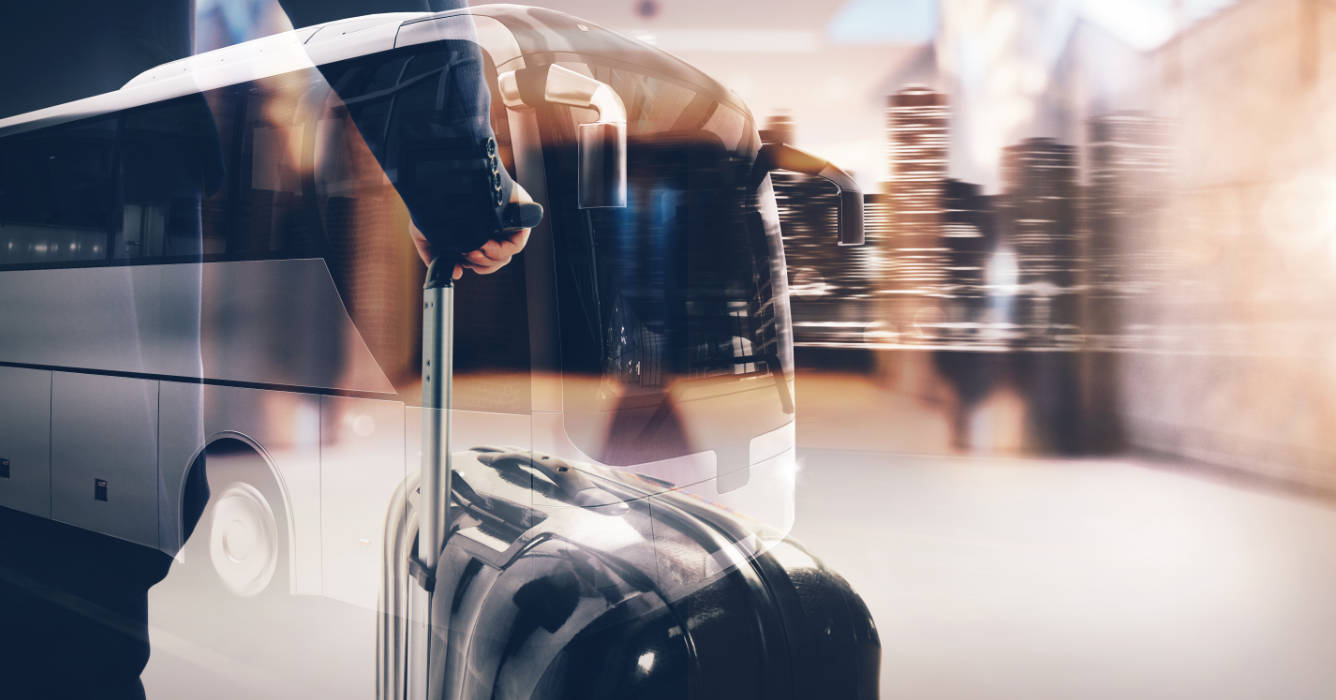 SERVICES
Our drivers are fully trained to meet your needs in a patient, careful and dignified way.
The perfect way to get around the Orlando area with the greatest ease, comfort and elegance with a private driver at your disposal.
We offer transportation services to and from the Orlando International Airport, with full attention to all the details of your trip.
Transfer from the international airport to downtown Orlando quickly, easily, reliably and at an excellent price.
Reliable corporate transportation for meetings, conferences and others, at your disposal in a timely and expert manner to meet your mobility needs.