Luxury transportation in Orlando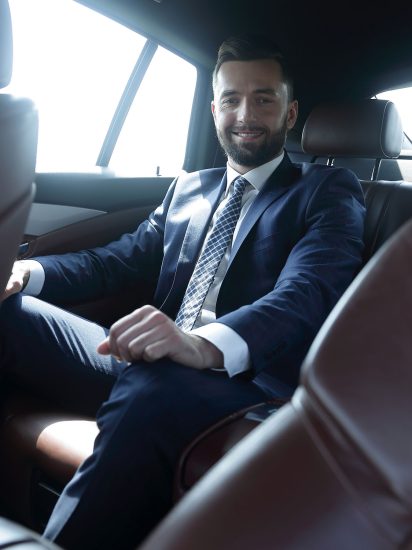 To our business, convenience when travelling is really important. We think it's important for our customers to be at ease when being transported. They can utilise the opportunity to unwind, refuel, and take in the sights as they go.

Alkar Transport will offer you the top level of Luxury transportation in Orlando. Don't be afraid to make your requests since we promise to fulfil them; we'll entirely meet your demands and wishes.


Safe And Comfortable Luxury transportation in Orlando
In terms of transportation, comfort and safety are the two key elements that enable us to achieve our goals.
With our luxury transport service, your traveling will be safe and delightful regardless of the option you've chosen. We have prepared high-end vehicles at your use.


For your convenience and on-time arrival, our knowledgeable and certified chauffeurs will select the shortest and safest route. We promise that you'll always be on time for meetings while still travelling in comfort and style.
Transportation Options in Orlando
Whether you only need a transfer from the airport to the hotel or your lodging, or you simply want to travel throughout Orlando as a tourist, for business, or for the purpose of attending a special event, we can provide you with a variety of options for luxury transport.
Alkar Transport's luxury transportation service will offer you a high-end car and a professional chauffeur, allowing you to unwind and enjoy your journey.
Orlando Chauffeurs with Experience
We think that the foundation of a trustworthy cooperation is a warm demeanour and a firm handshake. We only use experienced drivers who have a proven track record of professionalism.
Your peace of mind is primarily assured by their proficiency in driving in urban environments.
Sometimes Flights Can Be Delayed and Affect Your Plans
You don't want to waste time at the airport waiting when this happens or miss the meeting that was set for that time.
To ensure that your travel goes as smoothly as possible, the luxury transportation you hired will keep track of every change.
Keep your image and the comfort and luxury that you and your clients deserve intact despite the change in plans.
Premium Transportation for an Orlando Corporate Event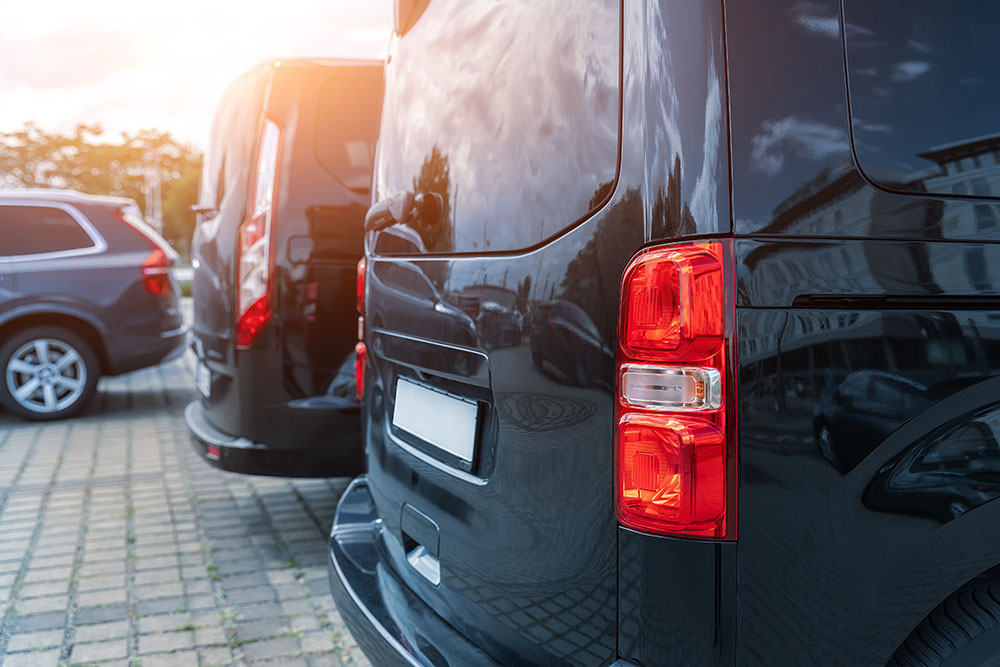 By using this mode of transportation for business, you can stand out from the crowd. Just picture a highly competent and polite chauffeur picking up a client in a luxury vehicle.
Making an elegant entrance will make a good impression on your client.

You may focus on your customer while driving, and the driver will make sure you have a pleasant ride and arrive on time.


Here are a few benefits of using upscale transportation that will aid in closing the deal:
-Competence
-Engagement
-Sophistication
-Authenticity
-Flexibility
It's no secret that using Luxury transportation in Orlando gives off a successful and professional vibe.
Your client will view you as a highly professional individual with whom they will want to conclude transactions when you arrive in a private luxury vehicle.
Instead of concentrating on the road, you could relax with your client and talk about your future business goals while the driver handles the driving.
The upscale service that comes with upscale transportation says a lot about your sophistication and engagement, which will affect their faith in you and their willingness to bargain with you.
Being unique is always energising since it demonstrates your originality and commitment to satisfying a client.
You can demonstrate how much you value working with a client by picking him or her up in a posh private limo and taking them out to dinner.
Sending your customer upscale transportation when they are planning an event at a neighbourhood location will not only demonstrate your attention but also highlight how seriously you are treating your partnership.
Looking for Luxury transportation in Orlando?