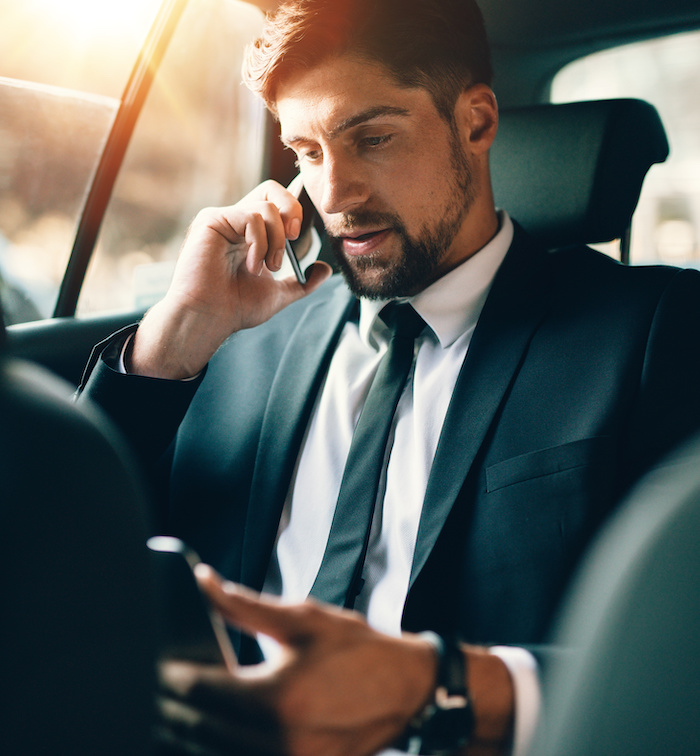 We understand how business owners or senior managers have more important responsibilities but, if you're a large business, then corporate transport service in Orlando is going to be a huge part of your agenda. So why not let the experts take care of it all for you?
Whether you need reliable corporate transport for meetings, conferences, or for incidents and disasters, we are here for you in a timely and expert manner.
Reliable Corporate Transport for Your Business
Whether you have a small or a big company, Alkar Transport provides corporate event travel for all sectors and requirements. Simply let us know about your individual needs and we tailor our services to your business.
Here at Alkar Transport, we take pride in organising a whole variety of corporate transport solutions for business of all shapes and sizes and sectors in Orlando. We personalise each one to you and your requirements; every company is different, so your transport should be too.
Corporate Transport Service
Alkar Transport's corporate transportation service has only one vision – to fulfill the customer requirement by 100% and exceed your expectations thorugh top quality service in Orlando.
We know and understand the value of your business trip, so if you hire the Alkar Travel Corporate Transport Service, you can be confident your car will arrive on time. Our fleet the drivers are polite, professional, and well trained to make your ride comfortable and safe. We are always available for your feedback about our services to enhance every possibility.
Every single business or corporate meeting holds great importance in the business world, and punctuality means strong impacts on your business. Your meeting using our corporate transport service in Orlando is very important to us and, as a valued custome, we want to provide a top quality service.
Keeping Our customers On The Move
Alkar Transport customers are from a diverse range of business sectors proving that our transport services can be utilised for a wide range of mobility requirements. Having a ground transport solution available anytime, fast and on-demand can help you revolutionise the way you utilise private car hire for your business.
At Alkar Transport, we cater reliable, safe and value driven corporate transport service. We treat our commuters just like our family members with greatest care. With our rich experience in the corporate transport industry, we are committed to cater excellent service through our professional trained staff and tailored transport solutions that meet the needs of our clients.  
Looking for corporate transport service in Orlando?