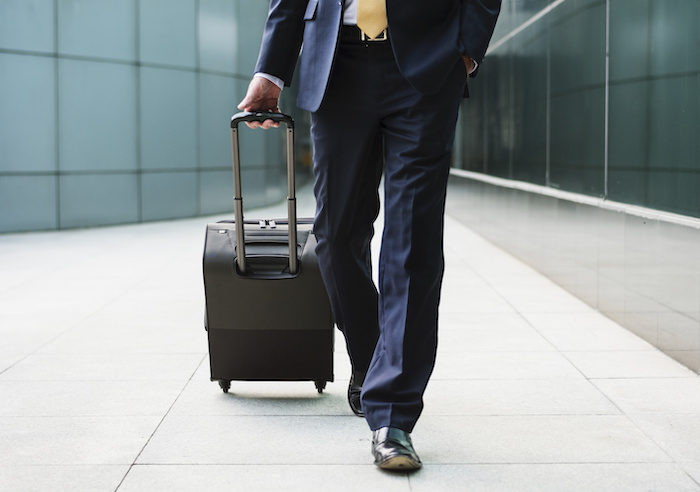 Alkar Transport offers transport services to and from Orlando International Airport. Our aim is to offer the best reliable and safest airport transfer in Orlando to all our customers at a competitive price.
We are the airport connection specialists – Why take the car? All airports offer open air parking at exorbitant rates.
Alkar Transport will take you to your desired destination in a wide range of our chauffeur-driven cars whether you are travelling for business or pleasure.
Our drivers are professional and friendly, we use a very strict selection and recruiting criteria. All our drivers are licensed private hire drivers.
Meet and Greet Service/ Meeting Point
We offer meet and greet service on all airport pickups. On your arrival, our drivers will wait in the airport arrival hall with your name on the sign board.
As we monitor the flights status in advance, there are no additional charges for flight delays as we will re-arrange your taxi for when your flight lands, at no additional cost – it's all part of the service.
Why People Choose Alkar Transport
Our mission, vision and values revolve around one particular aspect – you. We nurture the relationship with our clients and not only do we pay attention to their problems and complaints, but we also try to anticipate the needs and desires, in order to provide better, faster and innovative solutions.
Our airport transfer in Orlando offers travel that is both fast and reliable. Pre-book up or get in contact on the day  we know that catching your flight is a non-negotiable, so you can count on us to get you to the terminal with time to spare.
When you book with Alkar Transport, it is our number one priority to get you to the airport, comfortably and stress-free, taking the hassle out of air travel.
Airport Drop Offs and Pick Ups
Provide us with your flight number when you make your airport booking and we'll add all the details of your trip to your journey, including airport, terminal and departure/arrival time. We'll even help with estimate your travel time for departures.
We even perform flight tracking. By combining this information with traffic updates supplied to us by our HQ, our drivers can plan your journey better and ensure you're never late for a flight again. We can even check to see if your flight has been delayed or cancelled. So no more long waits at the terminal, what other airport transportation service gives you that assurance?
We specialize in airport transfers for both individuals and groups.
Remember, if there are more than four persons travelling, we can provide multi-seat vehicles for those who need more space.
Looking for airport transfer in Orlando?